Adventure: Joshua Tree National Park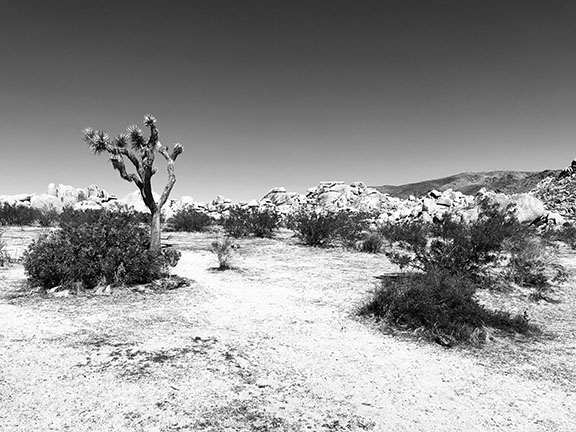 National Park bucket list item ... check. It took me a while to get here, but it was breathtaking, living up to every expectation. I visited on an early Spring getaway to Palm Springs, and since returning I've been plotting how to return someday, permanently.
Desert sky
Dream beneath the desert sky
The rivers run, but soon run dry
We need new dreams tonight
Because there's a soundtrack for every adventure, U2's Joshua Tree album filled the air that day, adding it's extra magic.
She is liberty
And she comes to rescue me
Hope, faith, her vanity
The greatest gift is gold