Adventure: Abiquiú, Georgia O'Keefe Home and Studio
I've spent much of the past year traveling around the country as part of my goal to see all 50 states before I turned 50. When I started this adventure, I had 13 states left to see. New Mexico was one of these states.
In late March, I finally made it to Santa Fe, Taos and to Abiquiú, location of the historic adobe home and studio of Georgia O'Keefe. Stunning. To experience the environment in which she lived and worked, was a bucket-list item in itself.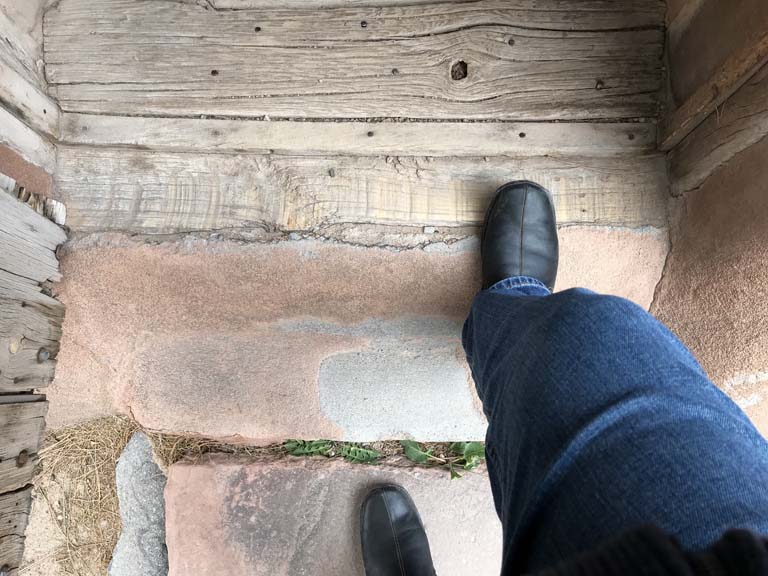 The house inspired more than two dozen paintings: a door through the patio wall attracted her attention on a daily basis and she painted it more than twenty times. Similarly, the cottonwood trees, growing in the Chama River Valley below her studio, were the subject of more than two dozen paintings. The light cast, even on that cold winter day, was breathtaking and inspirational. The land of enchantment, indeed.
I can't wait to return to New Mexico.